Products and Services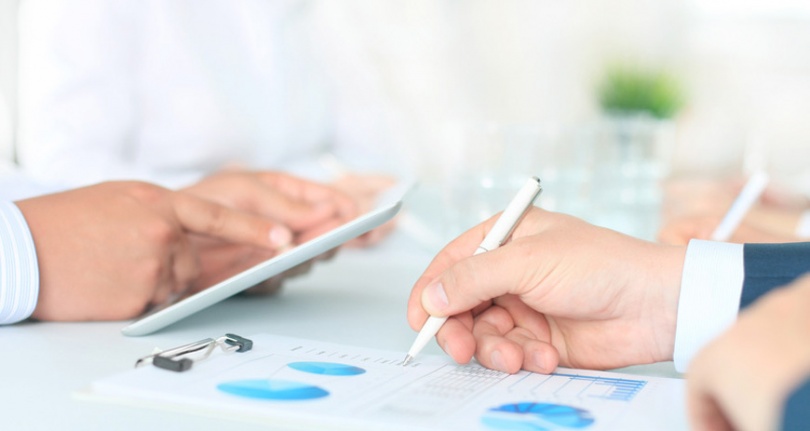 An appropriate advisory service will analyze in detail the energy demand that your project requires and will provide you with the best energy solution available on the market in terms of technical feasibility and capital amortization.
The vertiginous progress experienced in the technology of materials and their transfer to the renewable energy sector has allowed a substantial and progressive reduction in the cost of electricity generation systems, but at the same time, a greater number of competitors. In this context, the need to appeal to professional experience to discern and detect those teams that produce the best cost/benefit ratio for a particular project becomes evident and crucial.
The installation of a power generation unit requires detailed preliminary studies of the site, the project and the client's budget restrictions in order to provide a useful recommendation. For the most part, companies that produce generation equipment and related technologies focus on their operating profitability to produce on a scale, but do not focus on the specific needs of each client. Mercadosrenovables SRL maintains a close relationship with clients thanks to its extensive network of professionals who are located throughout the national territory.