Comprehensive advice on energy projects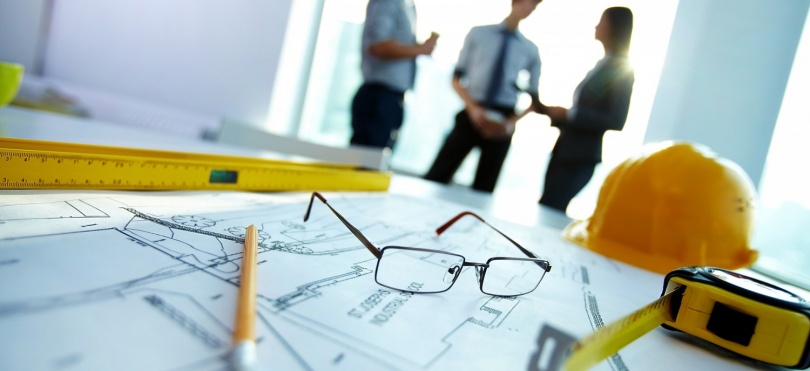 Design, formulation and implementation of energy projects.
Specialized assistance to the specific needs of the client.
Analysis of the technologies available in the region for choosing the energy mix that maximizes the client's investment returns.
Analysis of technical feasibility, risk management, planning, programming and execution of the activities inherent to the project.